CUSTOMER REVIEWS
These are honest testimonials from verified Japan Candy Box subscribers. Find out what others say about our monthly Japanese snack box!
4.79
/ 5 stars - 336 verified reviews
Estefany Espinoza
2 years ago
Box came a little squished but overall the items inside were delicious!! Will buy again in the future.
After seeing so many unboxing videos and photos on social media, I was happy to finally receive my own Japan Candy Box. First impression was that the box was small and cute. I was especially impressed by the quality and diversity of the snacks. There were both savory and sweet snacks and I really enjoyed trying them all out.
There were a couple I loved and some that weren't my cup of tea. But overall this was a great introduction to this awesome subscription candy box. I was really happy that a leaflet was included where all the snacks and candy were translated and explained. I received the Thanksgiving Harvest (Nov 2019) box and my favorite snack was the Sweet Potato Pretz, I never though I would enjoy sweet pretzel sticks. Trying out all these unusual flavors was a great experience for my taste buds. I would highly recommend this box, because you really get your money's worth. (I bought one cheap japan box from Amazon, and it nowhere near measured up to the quality of this Japan Candy Box at all)
Kacper Dołoszycki
2 years ago
The box was awesome. The communication was awesome. The delivery was awesome. Everything was awesome. I could not recommend Japan Candy Box enough.

First box :)
Already waiting for the next one!
Just PERFECT
Thank you :)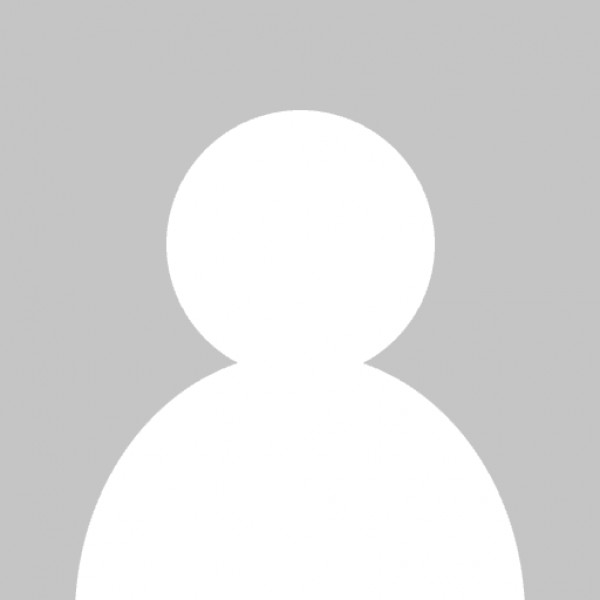 Best birthmes gift ever. Thanks goes out to the best girlfriend who indulges my weird sweet tooth.
Very intriguing and cool I really enjoyed it
I liked candies and everything, the only thing I would like to be improved is shipping. My box came smashed :( Just two candies were affected, but it would be nice to get all of them in perfect condition :)
Overall it was a good box but you could add some actual candy in there like gummies and maybe a drink could be in there as well but it was still a very good box and I would order again.
Lisa Marie Mjøen
2 years ago
I really liked Japan candy box! The boxes was totally filled up, so I felt I really got a lot worth the money! ??? And the info sheet is so helpful! It doesn't spoil the fun, but gives you a pointer to what you are eating!
So fun! ???
We LOVED our candy box and I would definitely buy again!!
Thank you for your delicious snacks, I recieved them all
I really enjoyed this! Everything was packaged very cutely, and surprisingly we liked everything in the box! There was more in the box than I thought there would be. Thank you :)
Looks good but is a Christmas present so not tried amusing of the products. Delivered when they said it would be and no problems with quick delivery.
The treats were great, I had a lot of fun trying them all out! Umaibo is still the greatest snack in the universe as far as I'm concerned.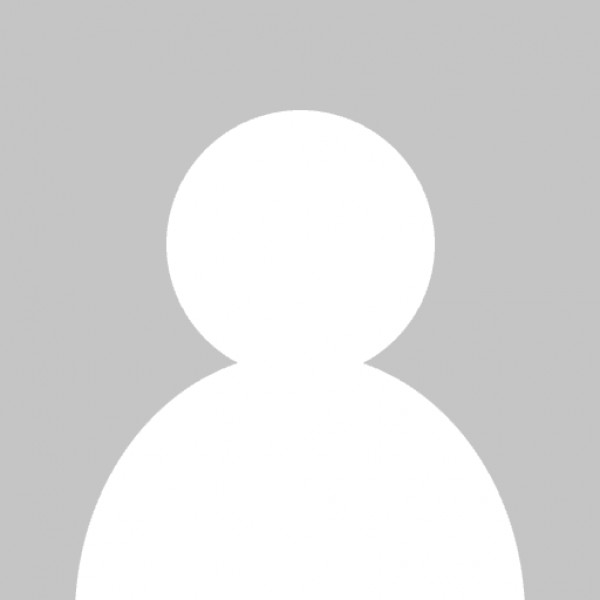 The box exceeded my expectations, its arrival was fast and the content was great.
We love Japan candy box! It's so exciting when it arrives! We have 2 children and we open the box together and share everything inside! It's so fun to try and see the reactions of everyone when tasting the, many times, unique flavors. Also our $20 box is the best deal and I searched high and low for our perfect, unique, and budget friendly box. Love you Japan Candy Box!!!
Caroline Brendel
2 years ago
I like this box because it's cheaper than all the Japanese subscriptions out there. My only complaint and the reason for the 4 stars is because they don't email you when they go up in price. They took the DIY kits out. I miss getting those kits. I think they're what made this box special. Not that they don't give you good stuff. You can't beat that price for what you're given. I've been a subscriber since 2016.

I love my Japan candy box and have been getting it approx 2 years . its great to try snacks and candy that I have never had before and found out I really like them .
can't wait for it to turn up every month and wonder what's inside .
I love this box. It allows me to try many things that are new to me. There is great variety in every box.
CHOOSE YOUR PLAN
Choose the plan you like the most, place your order, and your first Japanese snack box will ship in a few days!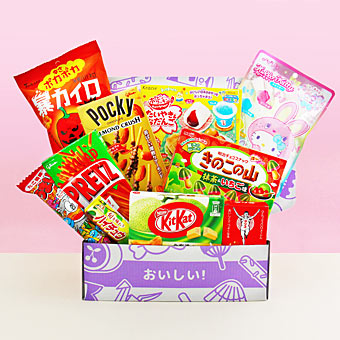 MONTHLY PLAN
US$ 29.90 /mo
10 exclusive Japanese treats every month
FREE Shipping Worldwide
Cancel anytime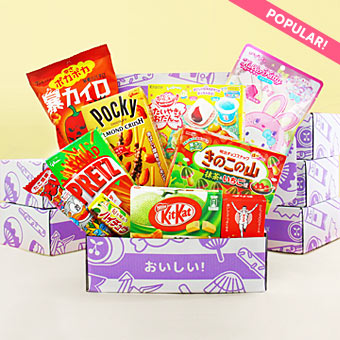 6 MONTH PLAN
US$ 27.90 /mo
10 fun Japanese treats every month
FREE Shipping Worldwide
You Save US$ 12!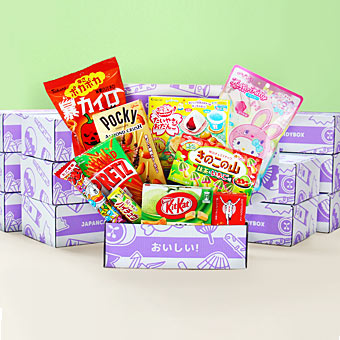 12 MONTH PLAN
US$ 24.90 /mo
10 fun Japanese treats every month
FREE Shipping Worldwide
You Save US$ 60!