Mike Popcorn x Ebara Yakiniku Sauce
Yakiniku or Japanese BBQ is best eaten with dipping sauces like the famous Ebara Golden Taste! Savor the combination of sweet and spicy flavors as you munch on these yummy popcorn kernels.
Bourbon Petit Ramune-Flavored Biscuits
Ramune is a popular drink of choice during festivals like Otsukimi or moon viewing! Enjoy the refreshing taste of this beloved Japanese carbonated drink as you take a bite of these mini blue biscuits.
Toppo Rich Dark Matcha Biscuit Sticks
Japanese celebrate the Moon Festival with an intimate tea ceremony. Hosts serve green tea to their guests. Take part in the fun by snacking on these biscuit sticks filled with dark matcha cream!
Kasugai x Lipton Peach Tea In Gummy
Kasugai collaborates with the iconic Lipton tea for these yummy gummies! Enjoy the moon viewing by sipping warm tea or by trying these round peach-flavored sweets infused with black tea.
Hi-Chew Muni Muni Gu Chewy Candy
Hi-Chew is popular in Japan and has more than 170 different flavors! These chewy treats are also extra fluffy and stretchy! Quench your thirst with these refreshing clear soda and melon soda-flavored candies.
Kato Curry Potato Snack
Celebrate Otsukimi with something as round as the moon! This circular snack is crunchy and super tasty! It's generously flavored with sweet and spicy curry, one of the most popular Japanese dishes.
Yaokin Pudding Mochi Candy
At every Moon Festival, Japanese people make mochiko or traditional rice dumplings. Enjoy something similar, like these mochi-like round treats that have a delicious custard pudding cream filling.
Okada Mini Ramune Bottle Candy
Ramune is the top carbonated drink of choice in Japan! Taste its iconic sweetness with a little bit of tangy lemon taste when you try this small candy treat. It's even shaped like a ramune soda bottle!
Yaokin Sobameshi Yakisoba Snack
Sobameshi is the iconic Japanese street food that combines Yakisoba or stir-fried noodles and Yakimeshi or fried rice, in one plate! Munch on this savory snack that tastes like this famous combo.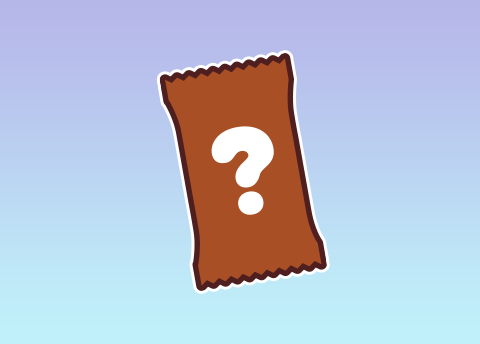 Festive Candy Surprise
Otsukimi or the Moon Festival is also a time for giving gifts. So here's a fun little present from us that's handpicked from our candy warehouse! Don't forget to tag us in all of your snaps!
Discover Japanese Snacks
Subscribe now and your first Japanese candy box will ship in a few days!
CHOOSE YOUR PLAN
Choose the plan you like the most, place your order, and your first Japanese snack box will ship in a few days!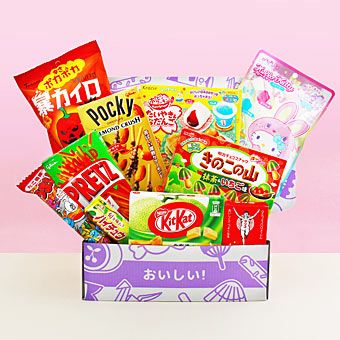 MONTHLY PLAN
US$ 29.90 /mo
10 exclusive Japanese treats every month
FREE Shipping Worldwide
Cancel anytime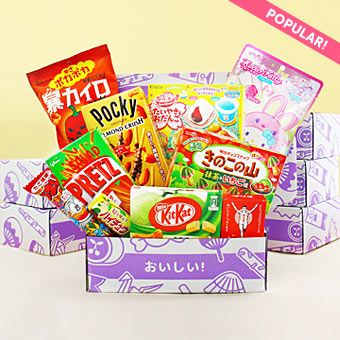 6 MONTH PLAN
US$ 27.90 /mo
10 fun Japanese treats every month
FREE Shipping Worldwide
You Save US$ 12!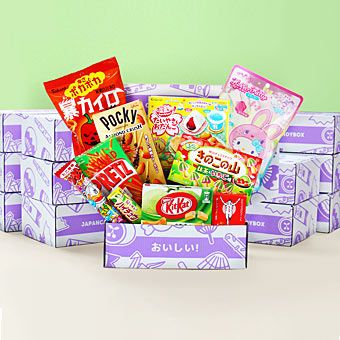 12 MONTH PLAN
US$ 24.90 /mo
10 fun Japanese treats every month
FREE Shipping Worldwide
You Save US$ 60!