CUSTOMER REVIEWS
These are honest testimonials from verified Japan Candy Box subscribers. Find out what others say about our monthly Japanese snack box!
4.79
/ 5 stars - 352 verified reviews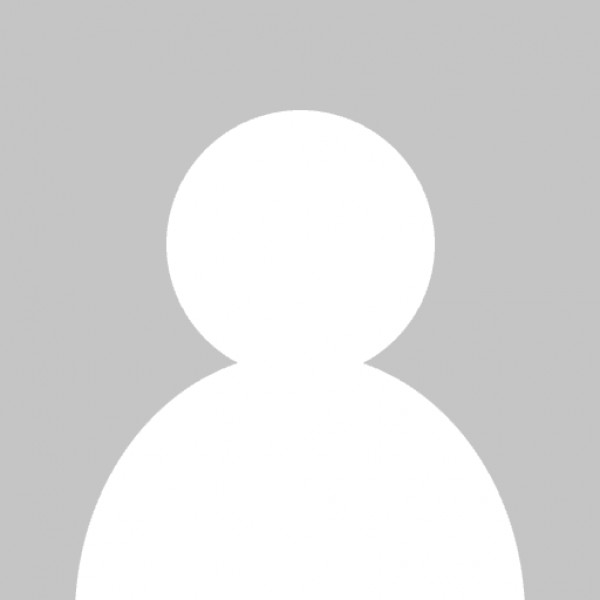 Such a fun way to experience seasonal treats from Japan! We loved our first box and look forward to receiving the next one!
The flavours in my box were a subtle sweetness yet full of flavour.
The box is adorable and there were plenty of snacks to try, a lovely treat to share with my children.
Box was great am getting another one
We just got our first box today and it felt like a party! We tried our best to spread it out over two days because everything was just too yummy and too cute!
We are already counting the long long days until the next one arrives. Thanks for letting us know what we have been missing in our life. :)
i like those green tea kit kats
Love this box. So cool to tase snacks from Japan with different flavors than what I am used to.
I'll admit, the candy was full of flavors that smacked me in the face, in a good way. It was kinda small portions but it's different countries and all that, but I think it's worth it. It was delicious and fun to try new things from a beautiful country like Japan.

Servando García
1 month ago
Soy de Monterrey, Nuevo león, México la ordené a principios de septiembre y salen a principios del siguiente mes y se tardo 20 días en llegar aprox
Por el precio el servicio y el producto están excelente
So good!! I just wish there was maybe a sheet or pamphlet that told you what each thing was and maybe even the ingredients as I can't read japanese
I love this box. The treats were delicious and even the wrappers were adorable!! I highly recommend!!

Very small. The picture was much bigger. But still it was good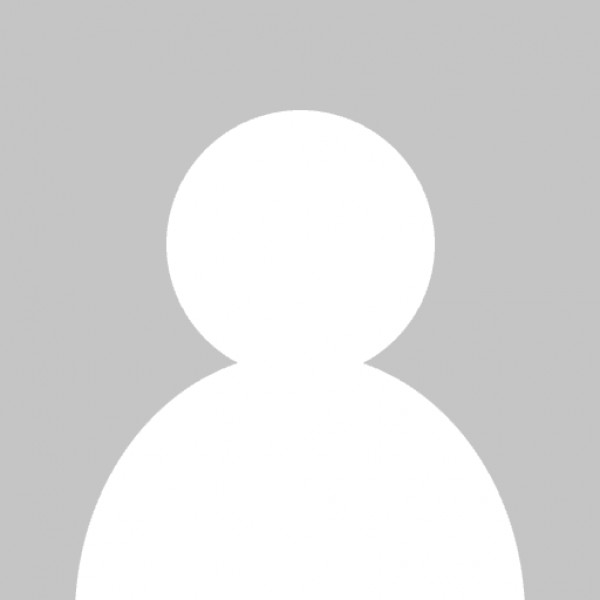 Jasmine Martinez
2 months ago
Hello! I absolutely adored the candy and snacks sent to me! They came in an adorable package and I love the cute designs on all of them. I can't wait to try them all! Thank you very much for the goodies!!

I got this box for my boyfriend and me, and honestly? It is so affordable! As a college student, this box has the best price out of every other box I researched. It came quickly, had free shipping, and included tracking! Just $30 for the high quality snack we got was such a good deal. It came with snack of varying sizes, but they were all delicious! (Even the unexpected wasabi chips, lol)
I really liked the snacks that came in the box and the little info booklet too. I'm really happy about the free shipping, especially since I live in New Zealand, and it arrived in about three weeks, which was pretty good. My favourite snack of this month's box was the buttercream roll :)

I quite liked everything that was in the last box. I will admit the fish cracker threw me off for a moment, but after the initial hit I was hooked!!
Kayro Figueroa
2 months ago
I had purchased a quite a few snack boxes from different companies in the past but they were never well organized and lacked variety of snacks. I'm glad I gave japan candy box a chance, 100% worth it. I received snacks that I had never seen or heard before and they include a pamphlet that includes the name and description of each snack so you aren't guessing what you are eating.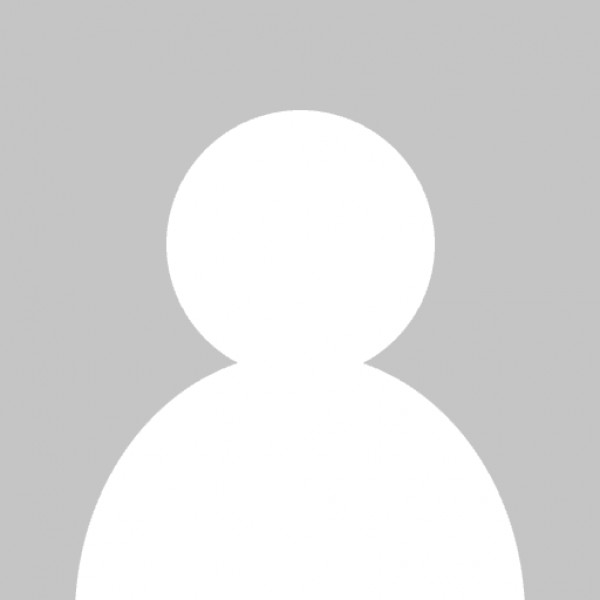 Our first box was amazing! Really enjoyed the wide variety of sweet and savory snacks. Looking forward to next month!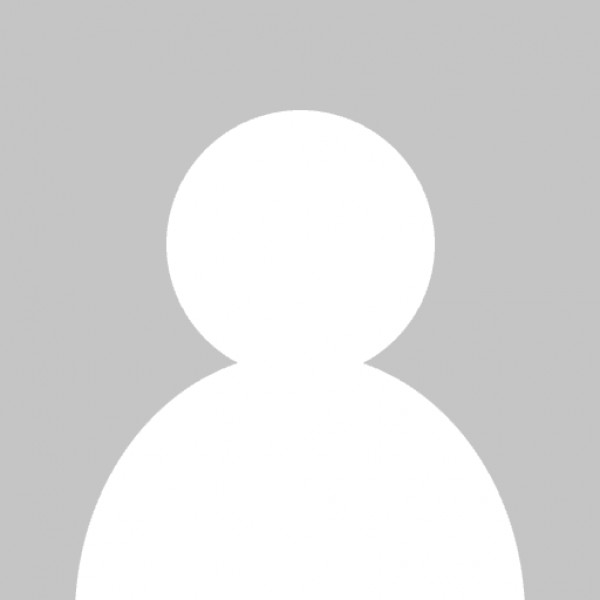 Found the box to be great, however wished there was more candy items rather then chips. Only tried a nibble of the Okinawa Wasabi Salty Beef Potato chips, and it was WAY to powerful of a taste, however I did have a friend who didn't mind it and they liked it. The special mystery snack was bland and had a weird aftertaste to it, wouldn't eat it again. The Maruto Flower Konpeito was delicious! One of my favourites from this box. The sponge of the Uncle Pierre's Buttercream Roll Cake snack was nice, though the buttercream tasted a bit weird. I gave the Picola Uji Matcha Latte Egg Rolls to another friend as they like macha, and then said it was like a wafer stick and it tasted like a macha ice cream. My other favourite item was the Puccho Ramune Ball candy, it was so delicious! Haven't finished the other items as of yet.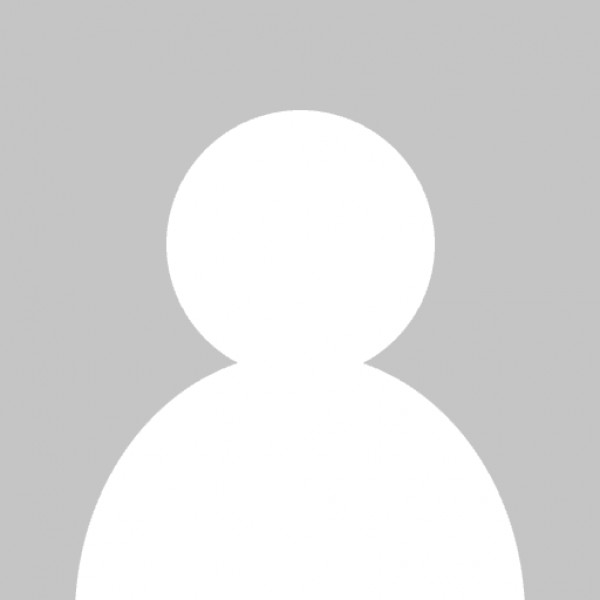 I received my box within about 2 weeks; to me, that's pretty fast! Everything was packaged so nicely and neatly, too. The art and decoration on the box is just super cute. The snacks, though, are of course where it's at. My first box was a success! The candy and savory snacks were super yummy. Totally looking forward to the next box!
Hey Guys!
I loved the box! I have completed a youtube review and posted it! I really liked the box.
https://youtu.be/3Dj-p8OECmg
Kind Regards
Rafqaa Arida
CHOOSE YOUR PLAN
Choose the plan you like the most, place your order, and your first Japanese snack box will ship in a few days!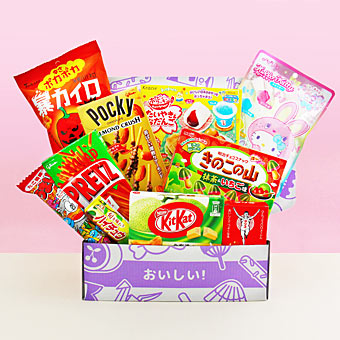 MONTHLY PLAN
US$ 29.90 /mo
10 exclusive Japanese treats every month
FREE Shipping Worldwide
Cancel anytime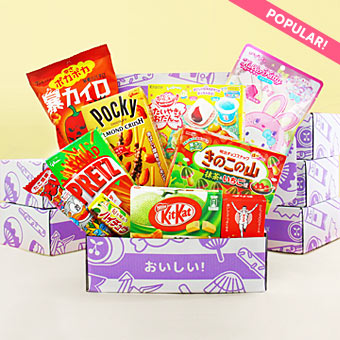 6 MONTH PLAN
US$ 27.90 /mo
10 fun Japanese treats every month
FREE Shipping Worldwide
You Save US$ 12!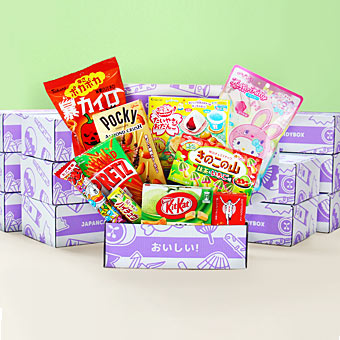 12 MONTH PLAN
US$ 24.90 /mo
10 fun Japanese treats every month
FREE Shipping Worldwide
You Save US$ 60!